George Loveridge - Driving Around for Travel News Update

Well, what do we have here? The Kia Picanto has been on our roads for nearly 20 years! Back in 2004, it heralded 60 years of the marque. Now a few generations down the line, Kia has gone from strength to strength.

From the outset, this little Kia is far removed from the luxury SUVs, hot hatches, or pickups that we usually feature here on TNU. However, the Picanto has just as much to boast about. This guise is just above from the entry-level '1' model. Going up the ladder you will find the '3', 'X-Line' and the 'GT-line'. I affectionately labelled this car as the 'Pican2'. Forgive me. Not quite being in scum class, you do find some creature comforts. Air conditioning, Bluetooth, and forward collision warnings. Not bad under £15k for a brand-new vehicle.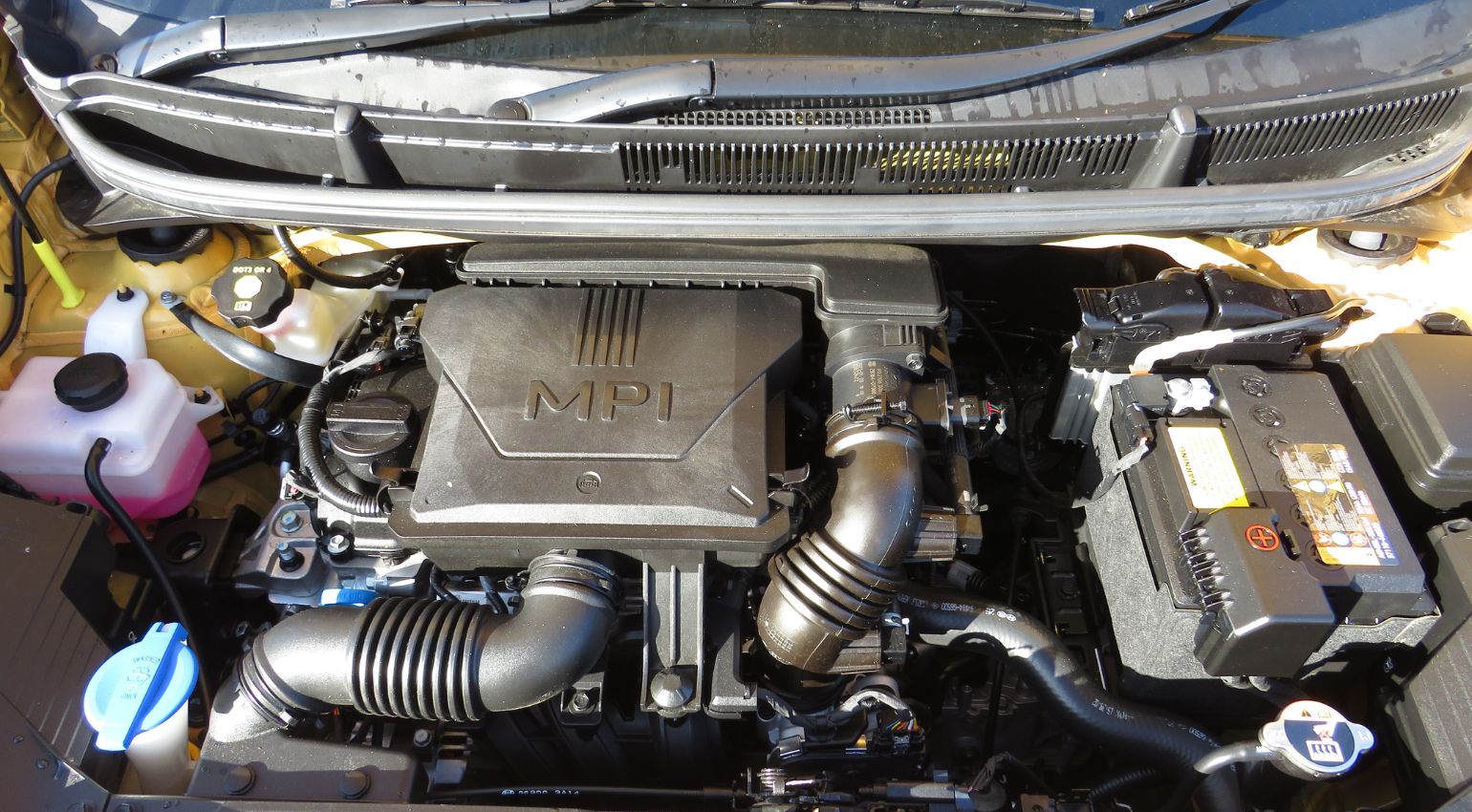 Other than the aforementioned, the luxuries are few and far between. Although, luxury gadgets are not why you would buy one of these! It does the job of A-B very well. And yet, you can still have some fun doing so. Underneath, we will find a 3-cylinder MPI engine just shy of 1000ccs, a 5-speed manual transmission and trailing arm rear suspension. So, what can I tell you about all of this? Well, the power unit is responsive but lacks any sense of urgency. The 5th speed on the gearbox is more of an overdrive, and up the hills of West Yorkshire, I found that 2nd was required most of the time. A very revvy unit nonetheless, so at higher rpms the sensation of forward momentum was pretty good.

I mention the trailing arms as they are fairly old school, considering that you do get stabilised McPherson Struts at the front to aid the FWD stability. Combined, you get a car that handles well at low speeds; it is only when you try to have fun on the B-roads that you feel as though the back of the car wants a divorce from the front. Accompanied by 14-inch wheels, ride comfort is excellent and road noise is non-existent. The driving position is great for a supermini, but rear legroom all depends on how tall the person in front of you is…

The 'Honey Bee' yellow suits the petite dimensions of the Picanto. Despite it not being the brightest yellow, you will never lose it in a car park! Compared with any other small car, the Picanto is rather boxy and wide and that is misleading. Less than 4m long, and 2m wide, it could almost fit in your back pocket.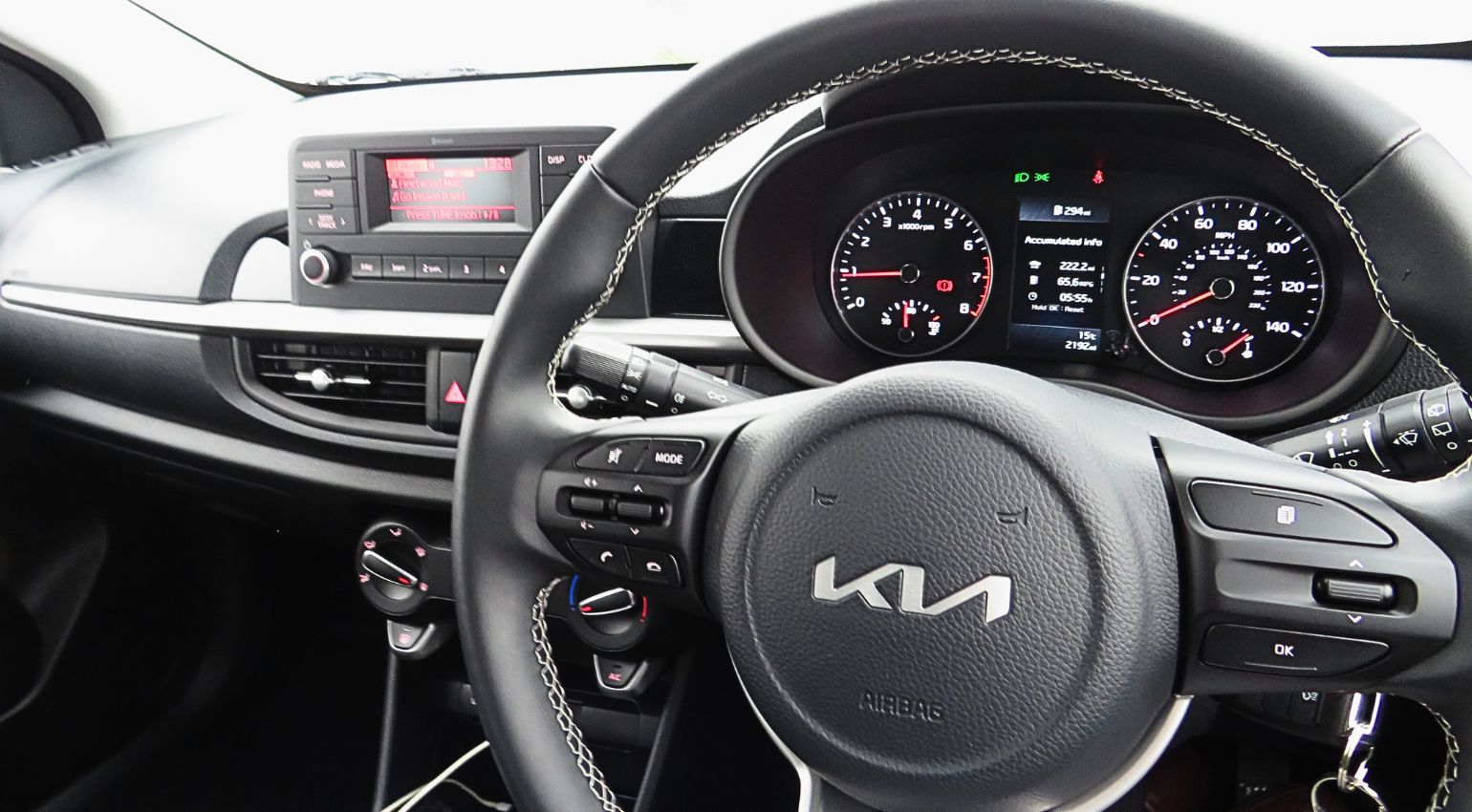 I accept that this is a lower-spec model, but LED headlamps would be nice as the halogen bulbs do not give you great visibility at night.

Overall, I do love the design on these little cars. The high mounted rear brake light really sets off the back, and the narrow front grille with larger headlamps give this car a purposeful little face.

I must say that for some reason, whenever you are driving on a damp or dirty road, the back of the car, and rear window, is plastered in road grime. Thankfully, the rear screen wash is excellent and there is no rear-facing camera to get dirty. No cameras at all!

The lack of a rear camera raises a question. At first, it would be easy to list what it does not have. But, you would be missing the point. You will find manual single-zone climate controls, sitting above a 12V socket and USB-Port with a conveniently sized tray to store your devices, or sugar free mints. Working our way up is a DAB radio with Bluetooth connectivity. It does the job, and it is impressive to have a digital radio on such a primitive system.

Both front door bins have cutaways allowing for a decent-sized water bottle, and the centre console has retractable cupholders for when they are not in use. These are ace! The Picanto also sports a manual handbrake and manual gearbox. Easy to use, easy to reach. These are ace too! Not so great is the lack of a central armrest in the back of the car. Being only a 4-seater, it would be nice at least to have an armrest in the middle of the back bench seat. Furthermore, 255-litres of boot space is very limited. But you have to accept that this is essentially the crumple zone for the rear. Again, listing negatives is not the point! The interior feels solid and sturdy, and a lack of piano black and soft leather will guarantee that the interior will last, and is much easier to clean!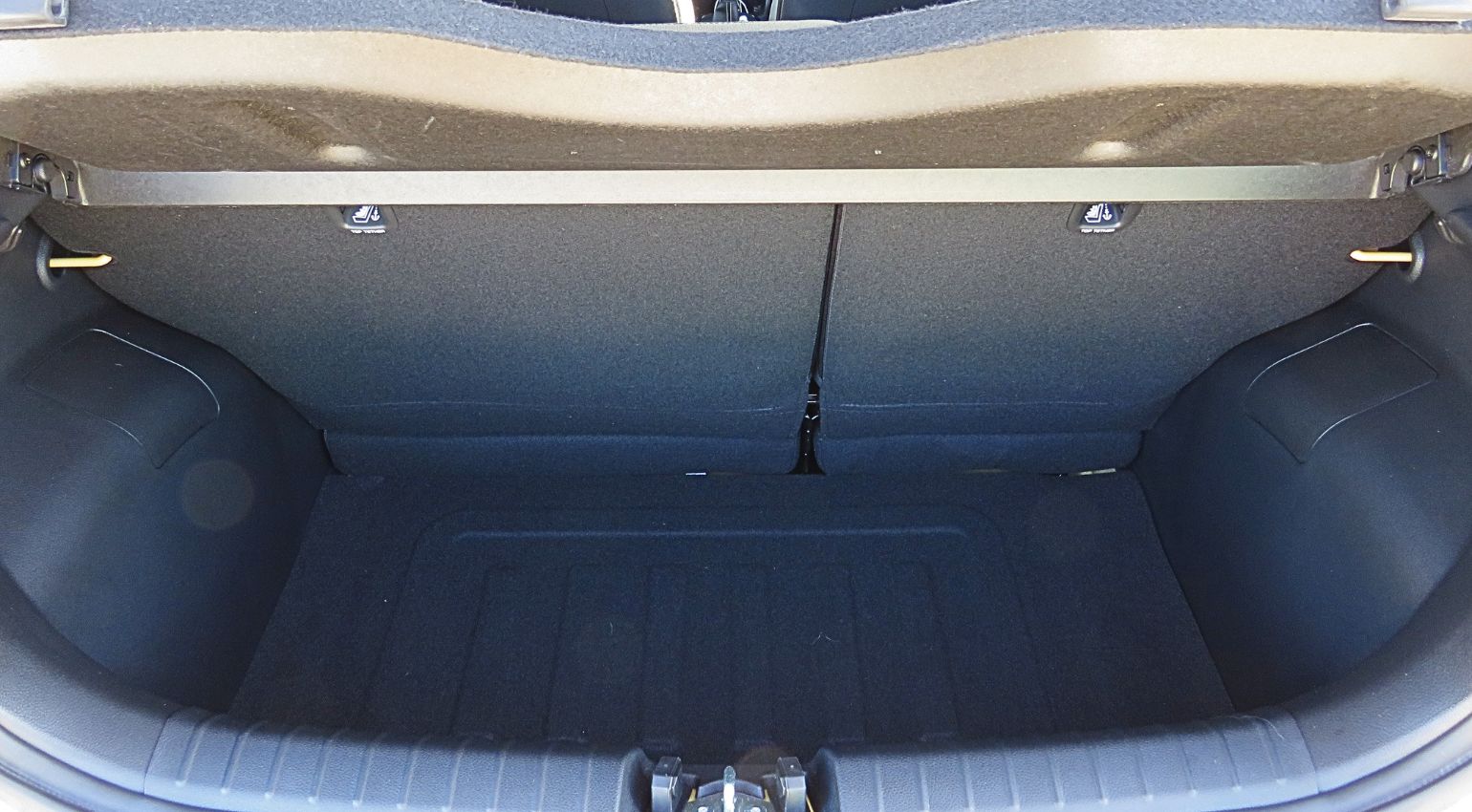 So, what is it all about? Who even wants to buy an entry level hatch missing so many refinements that we are used to today? Well, 6,500 people bought one in March of 2022 across Europe. That is just one month of the year! That is more cars than Jaguar sold in 2022 across their entire range! New drivers and pensioners could easily adapt to Picanto life. For myself, I would have this Picanto over any EV! Across a 44-mile motorway return trip, I got 78mpg out of this thing. With a full tank costing £50 with today's prices, you get much more bang for your buck in terms of range.

Back to the opening question, does this Picanto reflect Kia's current empire? No, not really. But it is better than that. As a brand, Kia offers the EV6, a sub 3-second 0-60mph weapon. Moreover the Korean manufacturer also has luxury SUVs in its range.

The analogue Picanto is proud to stand alongside its faster, more expensive and arguably less fun counterparts. The 3-cylinder unit gives this car so much character, its determination to rev whilst sounding like a flat-six sliced in half. For the noise alone, I would have one! And it is cheap and frugal on the gas!

Price as tested: £14,415

Lead in price: £12,730

Average fuel consumption: 58.3mpg

Range (fuel): 450 Miles

Engine size: 998cc

0-60: 14.1 Seconds

Performance 4
Handling 6
Transmission 10
Noise 9
Economy 10
Ride and Comfort 7
Accommodation 7
Styling 8
Brakes 9
Finish 7

TOTAL =77%

www.kia.com/uk/new-cars/picanto
READERS' COMMENT
All comments are filtered to exclude any excesses but the Editor does not have to agree with what is being said. 200 words maximum
---
No one has commented yet, why don't you start the ball rolling?
---