Achieving net zero aviation is a national mission
With Airlines 2023 looming up 20 November TNU welcomes back Tim Alderslade, Chief Executive of Airlines UK.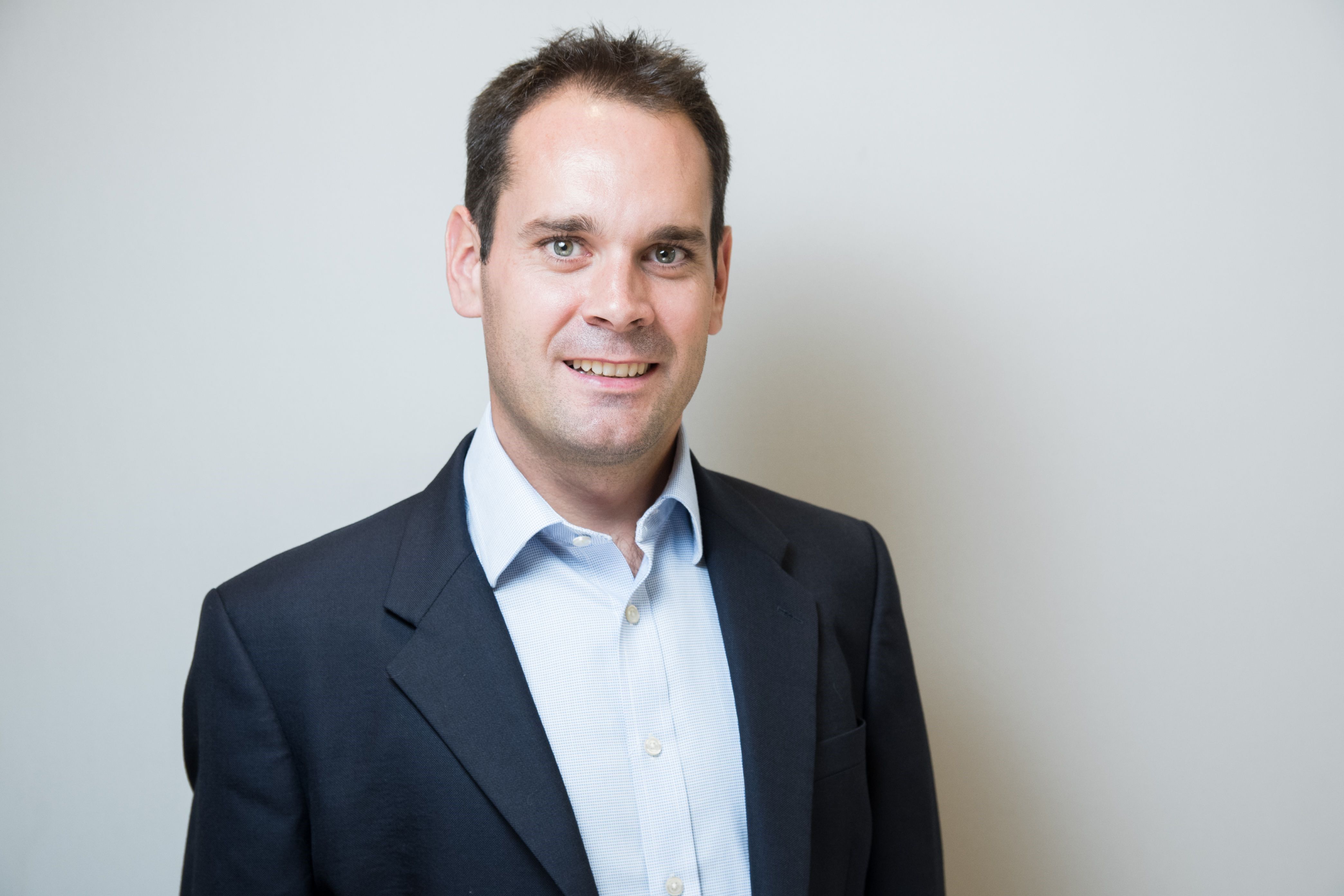 As UK politics ramps up into election-mode ahead of the General Election, which must take place by 28 January 2025, much has been made of so-called 'wedge issues', where one party takes a position designed to generate a reaction from their opponents, and energise their base of supporters.

Aviation and the environment has been talked about as one of these, pitting 'freedom to travel' against further action to address aviation's climate impact, with the implicit assumption that these two things are mutually exclusive.

The trouble with such an approach is it risks masking what is generally speaking a broad consensus – certainly within the sector – about the positive role of aviation in UK society, whilst distracting us from the bigger questions about how we can keep UK aviation a strategic national asset in a politically unstable world and during a seismic, net zero energy transition.

Most people, of all political stripes, recognise that aviation is a UK economic success story. We have the third largest aviation network in the world, supporting over one million UK jobs across airlines, airports, aerospace and tourism, and airlines carry some 40% of our non-EU trade by value. The Prime Minister has recently been explicit that he does not believe that Government should deny people through higher taxes the chance to take to the skies, but instead look to those solutions that will help the sector to decarbonise, like susas and hydrogen technology. This is the right approach, we have and are developing these solutions, and just need political will and smart policies to ramp-up their use quickly.

But it is not the whole story. The Shadow Chancellor Rachel Reeves said during her speech to the Labour Party Conference that 'Globalisation, as we once knew it, is dead'. She was referring to a 'new age of insecurity' shaped by war, climate change and international economic rivalry, where it is no longer enough, in her words, to 'turn a blind eye to where things are made and who is making them'. The Energy Secretary when recently speaking of North Sea oil and gas highlighted the 'jobs and billions of pounds' the UK energy sector brings to the economy but also how domestic sources help us 'to have greater energy independence, making us more secure against tyrants like Putin'.

Aviation is not immune from these geo-political developments. We are seeing a global race to capture the economic prize of cornering the market on green aviation technologies, like hydrogen-powered engines and sustainable aviation fuels (SAFs). Countries are looking to bring them to export market, build new domestic industries, and make them cheaper for their domestic users. The US and EU are forging ahead of the UK on SAFs in particular, fuels which will reduce aviation carbon emissions by up to 40% (joined by hydrogen over a longer timeframe, from the early to mid 2030s). The IRA (Inflation Reduction Act) in the US is vacuuming up international investment in SAF production, making it cheaper to produce SAF and sell it to US airlines. The EU is using money from its Emissions Trading Scheme to help airlines bridge the price gap between SAF and normal jet fuel, whilst SAF remains several times more expensive.

Here in the UK, by contrast, we face the prospect of having to import SAF at high cost to meet a 10% mandate on SAF use by 2030 (something we support), without similar levels of cost support or domestic production, raising the prospect that it becomes prohibitively much more expensive to operate from the UK than a European hub, or the US as we become more sustainable. This matters, because if we erode the competitiveness of the UK and make it more expensive for people to travel, we will erode choice and make it harder for airlines to base themselves and grow their route networks here. This hurts our economy, as each aircraft based in the UK generates some 400 jobs and £27bn in economic value, much of it spent in local airport communities. By contrast, overseas-based aircraft operating in and out the UK generate around one quarter of that value, with route networks understandably geared-up around their own, national hub requirements.

This does not mean protectionism – rather, it is about building economic resilience and ensuring the UK operates on a par with other major economies. Positively, today the Government is consulting on a mechanism to encourage private investment in UK SAF plants. Our analysis shows that getting this right – quickly – and matching, in a way that works for the UK, the kinds of support seen overseas to address the costs of the net zero transition, would go a very long way to keep the UK at the top table of aviation nations by keeping costs down for UK consumers and growing the economic advantages aviation delivers, whilst addressing through domestic supply the kinds of energy and economic security considerations that are increasingly important in today's uncertain, de-globalised world.

Our message is clear. Aviation is not a wedge issue. No-one wants to stop people being able to travel if there is a credible net zero alternative, which our Decarbonisation Road-Map tells us there is. But in today's less secure world, and where nations are looking to corner markets and support their domestic sectors to transition to net zero, we need to also be alive to new risks and opportunities for the UK by making sure we remain the best place in the world to make SAF, to develop and manufacture zero-emission technology and run a net-zero airline business. That should be our mission, about which I hope we all can agree.

https://airlinesuk.org
READERS' COMMENT
All comments are filtered to exclude any excesses but the Editor does not have to agree with what is being said. 200 words maximum
---
No one has commented yet, why don't you start the ball rolling?
---